After taking time to think about the notification about beta being extended, I have some question to ask the devs.
Question forAlbion Online Devs
After taking time to think about the notification about beta being extended, I have some question to ask the devs.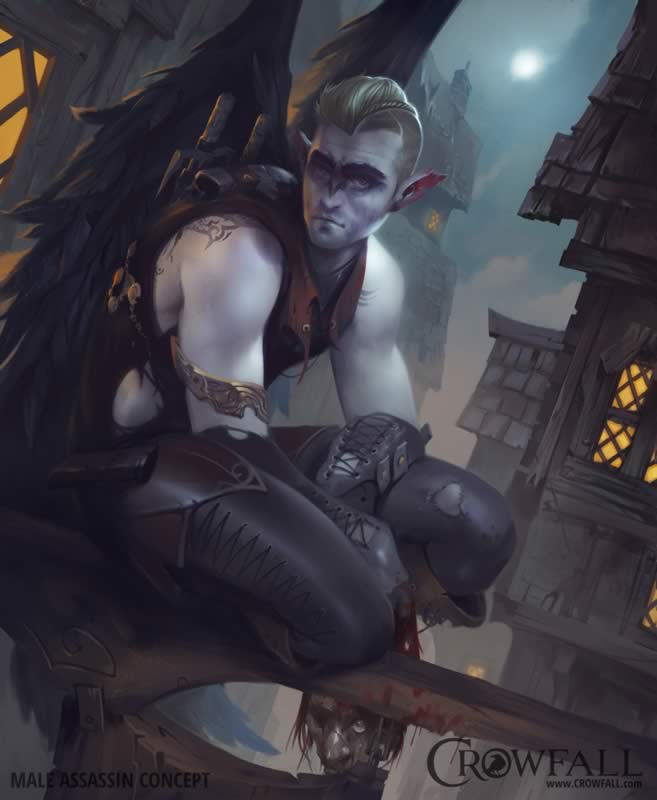 Let me give my perspective as a player and a play tester who has several accreditations under his belt.
1. To truly test out the gold system and building plots in the city. The first bid in this beta was tainted by a server shutdown. The gold system was accused of being broken buy a guild and transmitter building. With a better knowledge of theses systems will the player base fight more offer these items and offer one of the many silver sinks the game needs?

2. GVG and hellgates should see an increase in action, which in return should bring more exciting game play on the pvp side.

3. This will give all guilds a shot at getting on the map. Right now it's close to impossible to take over a guild city. Resource territories are nice but offer no crafting bonuses nor a safety place to rest. With more diversity of guilds on city plots this could foster more pvp raids on caravans for food runs to feed city plots and buildings.

4. Excitement interjected into the server.

Starting out fresh and on the same foot as others will rejuvenate the player base. Give the player a chance to put to use what he has learned and not make the same mistakes in his toon'a development. This will also give guilds a second chance to be impactful in the world and give guilds more options in the political realm of alliance choice.

5. Give people the rare chance to work on strategic ways to impact both the world and the market place. This will give much needed information to the devs for possible loopholes and exploits for early game play.

These are just the top 5 on my list. I could go on but I will stop at this point. Devs please look at my logic and try to find the flaws in it. I think you may find that perhaps a reset of the server after end of October makes for a good idea. For we are supposed to test all aspects of this game not just the endgame. Start game should be looked at too.
6.Why not wipe the server?
Albion are fully aware that wiping the sever will create a renewed rush of activity, as a lot of players on a break will want to test Albion what has changed and improved.
Wiping however only makes sense if the game is actually substantially different from the version we had at the start of the final beta, and it only makes sense if the more significant changes that we have announced in our roadmap are in the game, such that they can be properly tested.